The new user registration can get 10% discou
nt coupons
Reminder Letter
Dear guest, thank you for your support and trust in ShareSneaker.





Hereby inform:





As the Chinese Spring Festival holiday is approaching, we will have a holiday from January 26th to February 9th.





The order you paid for will not be shipped until February 10th. I am very sorry for the trouble caused to you, and I hope you can understand.





If you don't want to wait so long, we can refund you.



Dear Customer,
Welcome to ShareSneaker!
ShareSneaker sells high quality replicas from various factories such as PK, LJR, and our very own SS Batch! We have shoes from multiple brands and have prices that will fit your price range.
Here at ShareSneaker, we also sell clothes and bags from various brands. Brands such as Dior, Gucci, Moncler, Canada Goose, etc. If you have any clothing items or bags in mind that you can't find on our website, feel free to contact our customer support.

Contact Customer Service:
WhatsApp:

+852 46244761


Gmail: [email protected]

Happy Shopping!



Daily Delivery Photos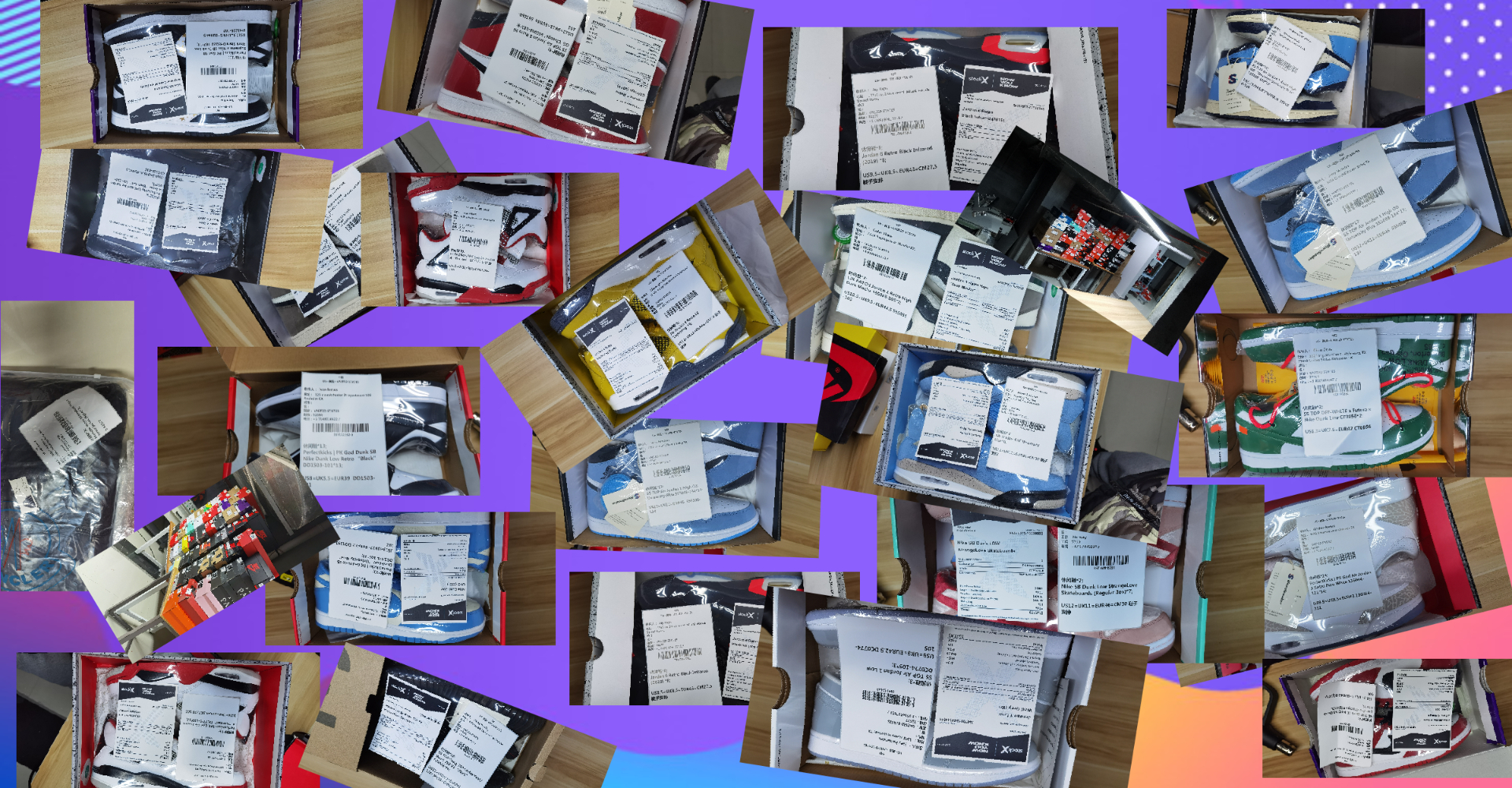 Customer feedback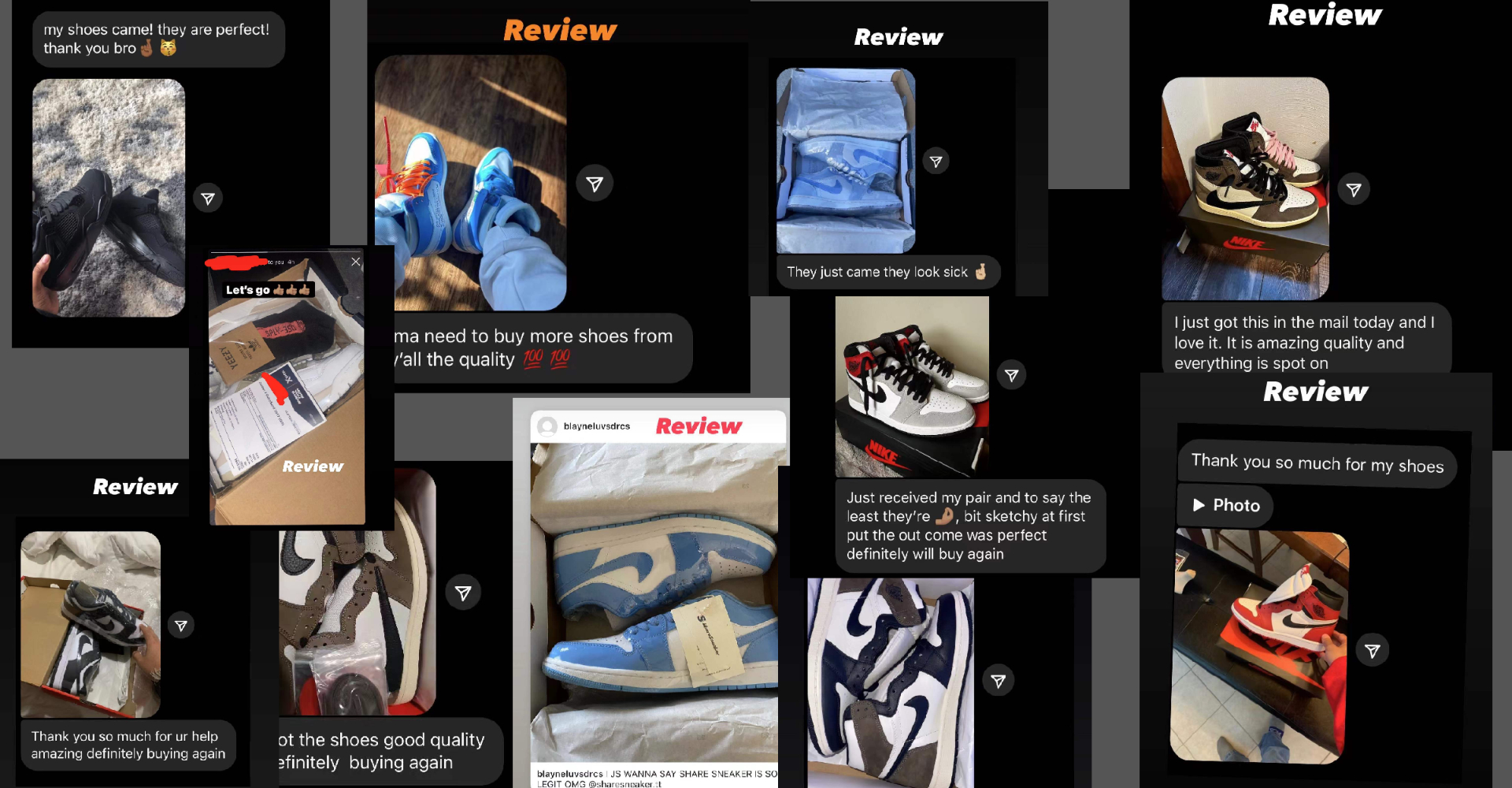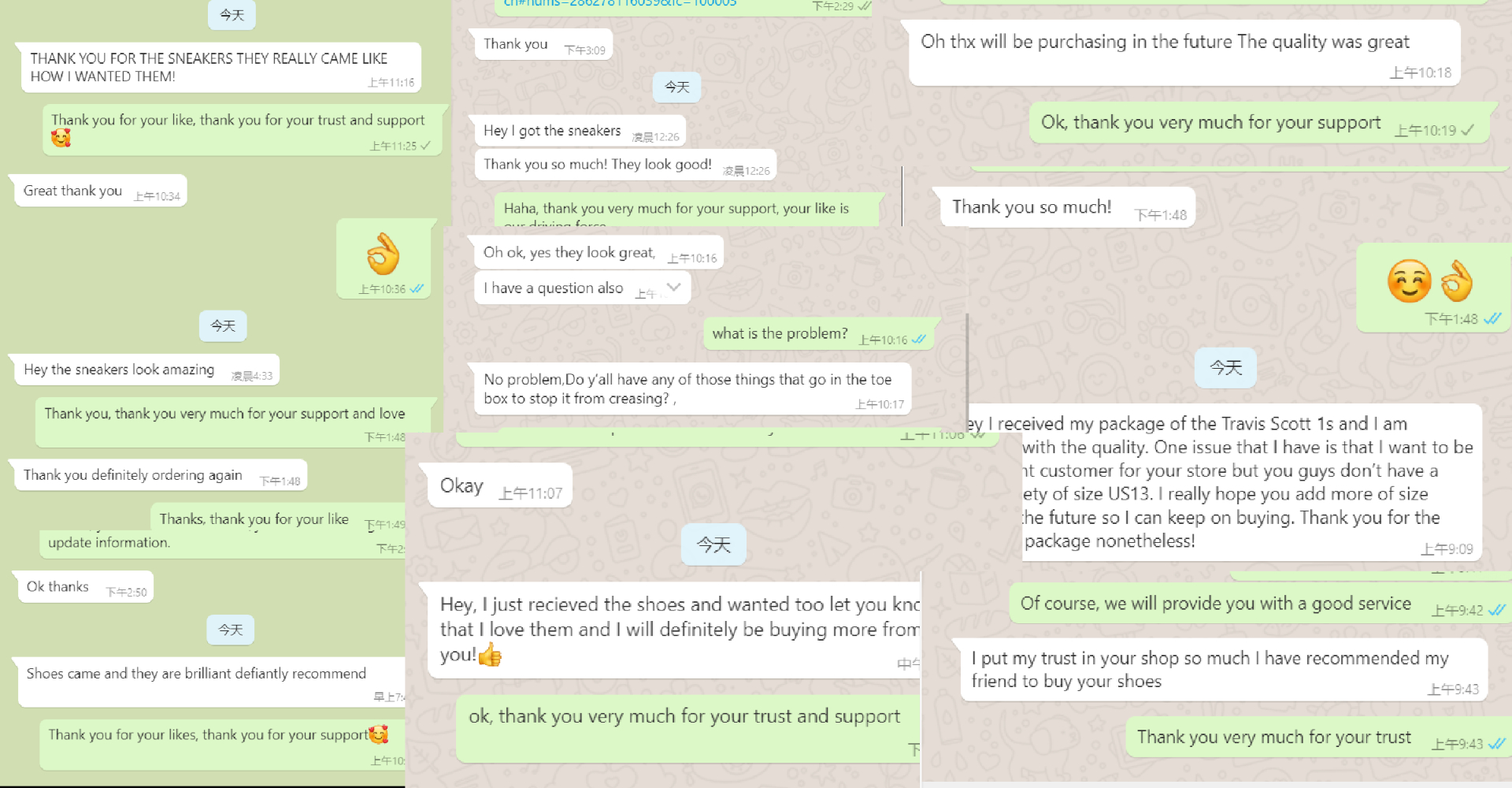 Company Info
User Center
Payment & Shipping
Newsletter